Bob Newhart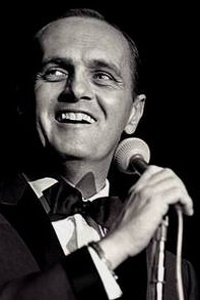 Quotes
Some people wonder if it isn't unusual for an accountant to become a comedian. It's unusual for a good account to become a comedian. I was a very poor accountant.
I think everyone probably starts out sounding like someone else, but gradually you develop your own sound.
It's getting harder and harder to differentiate between schizophrenics and people talking on a cell phone. It still brings me up short to walk by somebody who appears to be talking to themselves.
I don't have a show anymore. I don't have a check coming in every week. This is important to me, I got to score a million tonight or it could all be over.
I think you should be a child for as long as you can. I have been successful for 74 years being able to do that. Don't rush into adulthood, it isn't all that much fun.
All quotes and jokes
Popularity over time
Profile was viewed 758 times