Jackie Mason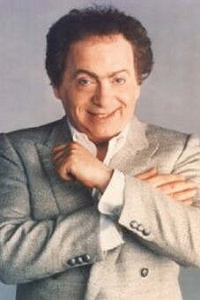 Quotes
I talk to myself because I like dealing with a better class of people.
While I have the utmost respect for people who practice the Christian faith, the fact is, as everyone knows, I am as Jewish as a matzo ball or kosher salami.
Jews are the best dressers in the world. They buy the best clothes, the best homes, the best cars. The best of everything. The only thing is, they get it for less.
I can't predict the future and I don't have respect for people who try to.
I can't pretend that I'm a great student of the art of comedy because anybody that becomes philosophical about humour doesn't know what he's talking about.
All quotes and jokes
Popularity over time
Profile was viewed 7 times