Katt Williams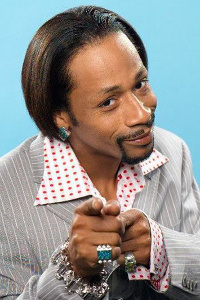 Quotes
He comes back with the script, and it's racist like a 1940's Newspaper.
2+2=4. Damn straight. All the time, nigga all the time. Then one day this bitch just flipped the script. 3x+y=what? This bitch is still teaching. Did you know that some of them was letters?!!?
You can be gangsta in good weather, These niggas were Gangsta in 99 Feet of mothafuckin' water. Nigga how is you swimming and keeping your Pistol out the water at the same time!?!
Hello niggas, Hello bitches! Ladies I hope you don't mind me calling you bitches cuz I don't know you all by name.
White people, you did not get a receipt for niggas, you can not return us!
All quotes and jokes
Popularity over time
Profile was viewed 630 times