Pat Cooper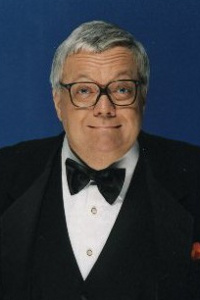 Quotes
One time I visited my mother and found St. Anthony's statue upside down. I say, 'Mama, why's St. Anthony upside down?' 'He don't answer my novena, he stays that way!'
We said to them to take all of the students who are troubled students and work with them. They're not bad. They're troubled because they don't have what you had and what I had growing up. It was tough, and it's still tough, but Jodi and her staff are making it work. These are the kids that would have been out on the street robbing and stealing.
The new breed of comics are completely different than what I did.
I used to ask my father, "Can we go on vacation?" He'd say, "Yeah, on the fire escape." One day I was out there when it was raining, and I banged on the fire escape. He said, "I can't hear you, you're on vacation." Then he'd ask, "Do you really want to go on vacation? O. K. The Whole family will go, pack your bag." In those days they had little cowboy bags. I put my shirt in and - we went into the yard. The yard! He said, "Isn't it wonderful that you are here, in India?" I looked at my father like he was cracking up. He said, "It was a wonderful trip on that boat." I said, "This isn't India." He said, "If I say you're in India, you're in India."
When I got older I said, "Pa, I want an automobile." He said, "What do you want an automobile for, when you have the subway. Five cents - the open the door for you, you sit down. Then when you get to the station they open the door and you get out. In a $700 auto who's going to open the door for you?" You couldn't argue - they were never stuck for an answer.
All quotes and jokes
Popularity over time
Profile was viewed 85 times