Pat Cooper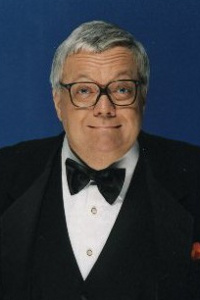 Quotes
The new breed of comics are completely different than what I did.
I say, when you tell the truth, you never offend nobody, particularly if you do it with dignity.
I used to ask my father, "Can we go on vacation?" He'd say, "Yeah, on the fire escape." One day I was out there when it was raining, and I banged on the fire escape. He said, "I can't hear you, you're on vacation." Then he'd ask, "Do you really want to go on vacation? O. K. The Whole family will go, pack your bag." In those days they had little cowboy bags. I put my shirt in and - we went into the yard. The yard! He said, "Isn't it wonderful that you are here, in India?" I looked at my father like he was cracking up. He said, "It was a wonderful trip on that boat." I said, "This isn't India." He said, "If I say you're in India, you're in India."
We need to try to work out something so folks can be there. We're going to try to find some solution so we don't have to keep repeating ourselves during the regular meeting. I think it is a board issue, but we're just going to try to make some suggestions. We would be open to doing the meetings at a different time.
One time I visited my mother and found St. Anthony's statue upside down. I say, 'Mama, why's St. Anthony upside down?' 'He don't answer my novena, he stays that way!'
All quotes and jokes
Popularity over time
Profile was viewed 349 times