Dennis Miller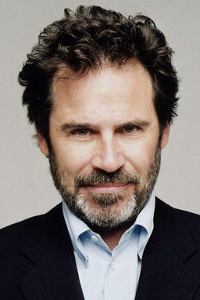 Quotes
Trends don't mean anything to me. If I like something, I'll do it. If I don't, I won't do it, and I wouldn't care if everybody in the country mocked me.
You have to just marvel at the stun-gun absurdity of fighting to the death over what happens after you die.
Most Americans will let liberals and conservatives play their games because most Americans don't pay attention.
I don't care what your hobby is before puberty hits, because as soon as it does, nature assigns you a new hobby. Let's just say when I was 14, I was treated for tennis elbow and I didn't even own a racket.
The Soviet Union, which has complained recently about alleged anti-Soviet themes in American advertising, lodged an official protest this week against the Ford Motor Company's new campaign: 'Hey you stinking fat Russian, get off my Ford Escort.'
All quotes and jokes
Popularity over time
Profile was viewed 84 times