Dennis Miller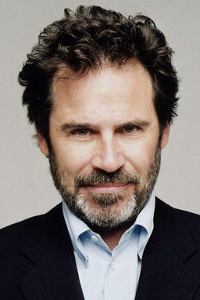 Quotes
I don't care what your hobby is before puberty hits, because as soon as it does, nature assigns you a new hobby. Let's just say when I was 14, I was treated for tennis elbow and I didn't even own a racket.
You have to just marvel at the stun-gun absurdity of fighting to the death over what happens after you die.
We need a return to the basics in this country when you stop to think that only one of the three "R's" actually starts with the letter "r."
I come from that earlier time in America when palm pilot was a nickname you recieved upon entering puberty! I was more than a palm pilot I was the palm Chuck Jager. Tom Wolfe wrote a book about me called "The Right Hand Stuff". I was the only guy in my class hip enough to move to the European grip.
I lapsed into rude.
All quotes and jokes
Popularity over time
Profile was viewed 186 times