Garry Shandling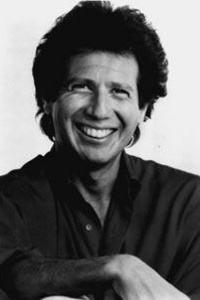 Quotes
I don't know how to ground myself without the other actor present.
What planet are you from?
I told my girl friend that unless she expressed her feelings and told me what she liked I wouldn't be able to please her, so she said, "Get off me."
I don't know why men are so fascinated with television and I think it has something to do with - if I may judge from my own father, who used to sit and stare at the TV while my mother was speaking to him - I think that's a man's way of tuning out.
Which is, I'm an optimist that two people can be together to work out their conflicts. And that commitment, I think, might be what love is, because they both grow from their relationship.
All quotes and jokes
Popularity over time
Profile was viewed 1253 times