Larry Miller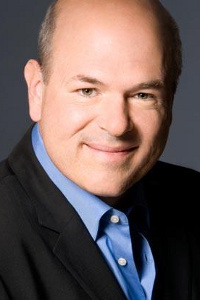 Quotes
It doesn't burn unless you take too long to blow it out. How true that is, for life in general.
Every time a friend of mine has a kid I go over to the crib and say, "You know, I used to hold your father's head while he threw up."
I've been a character actor, which I define as "anyone in the movie who's not kissing Renee Zellweger.
As women well know, the reason men are no good at playing dumb is most of the time we're not playing.
To women, we are like big dogs that talk.
All quotes and jokes
Popularity over time
Profile was viewed 455 times