Sandra Bernhard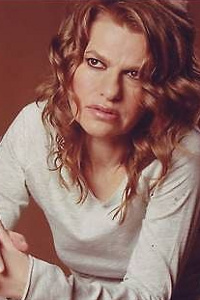 Quotes
At no time do I come from a cynical point of view. I'm coming from a concerned point of view.
You have to take the basics of feminism and the kind of outline of it and do what you do with it. You have to make things work for your own life.
I definitely want to be with somebody who doesn't feel lost or in my shadow.
This person at the next table is a fabulous drag queen. I didn't get it until I just looked up.
My family wasn't the Brady Bunch. They were the Broody Bunch.
All quotes and jokes
Popularity over time
Profile was viewed 795 times